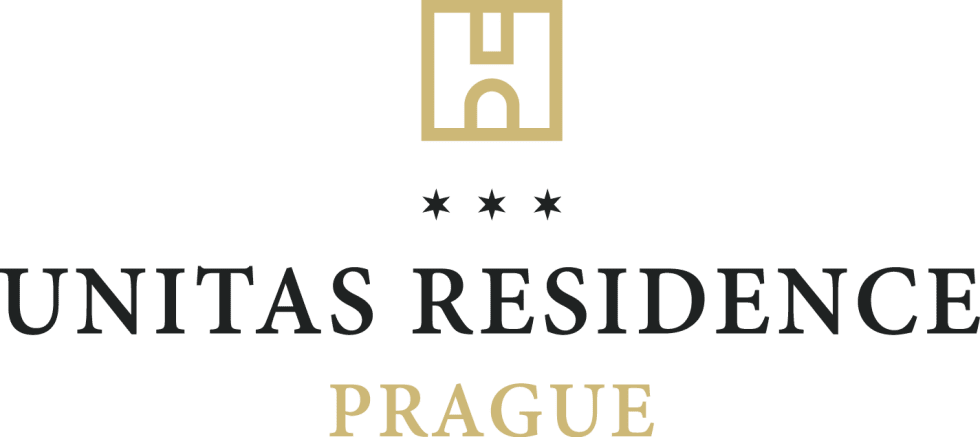 Our Unitas Residence *** is a separate hotel which provides an alternative accommodation for travelers who wish to enjoy the hospitality of our team as well as our perfect location without some of the services and perks provided in the Unitas Hotel ****.
In our Residence you will be able to enjoy all the standard 3-star services and the kind hospitality of our front desk staff. Your room will be equipped with Free Wi-Fi, Air Conditioning, Coffee and Tea Facilities as well as a Safe and a Minifridge. Unfortunately we do not provide Parking and Breakfast is not included but you may buy a Breakfast voucher for 15€ per person per night at the reception if the Unitas Hotel restaurant has free capacity.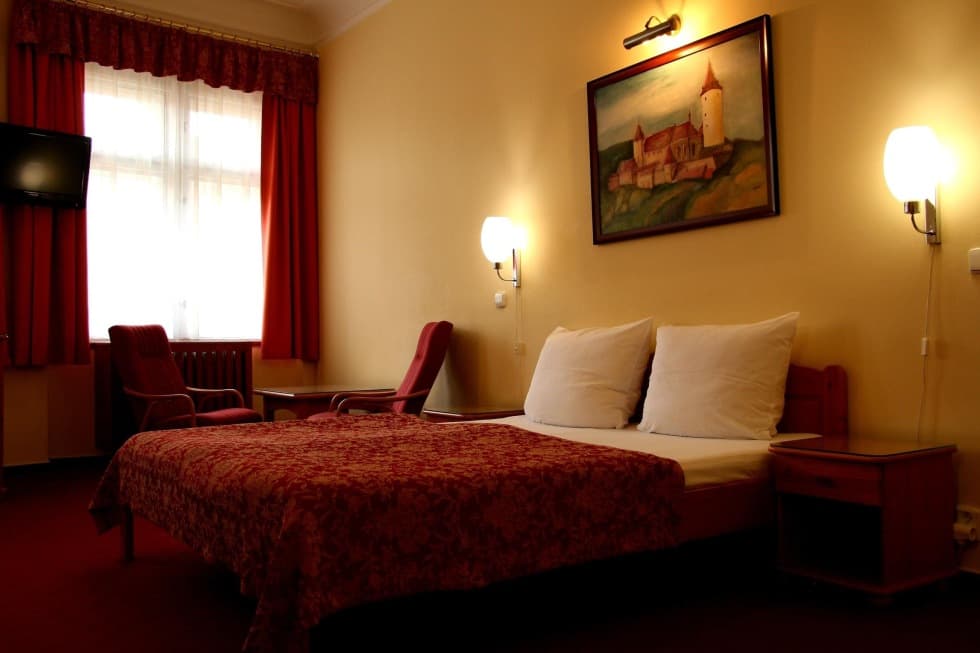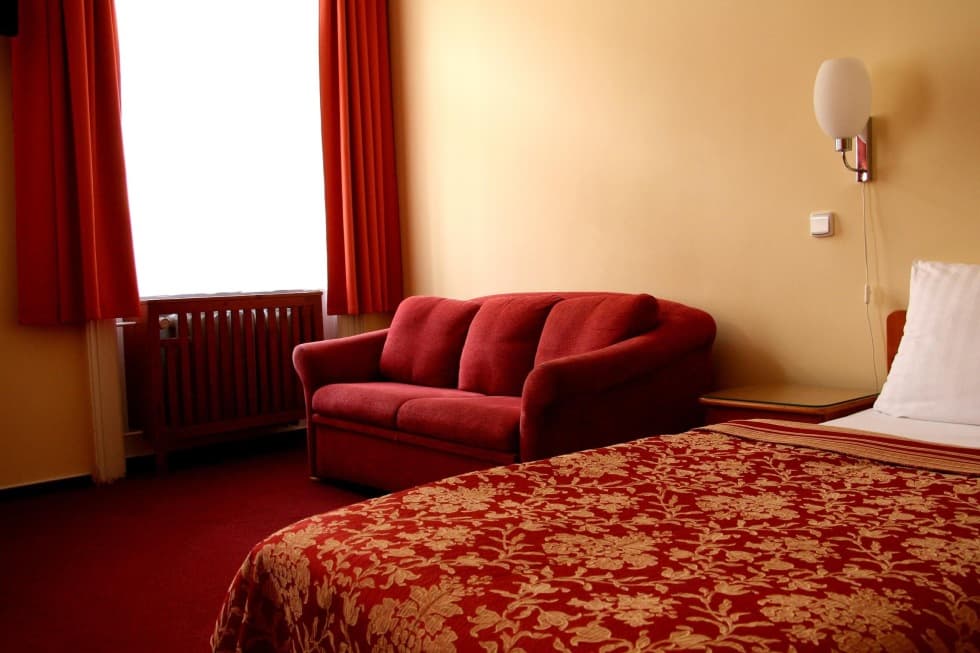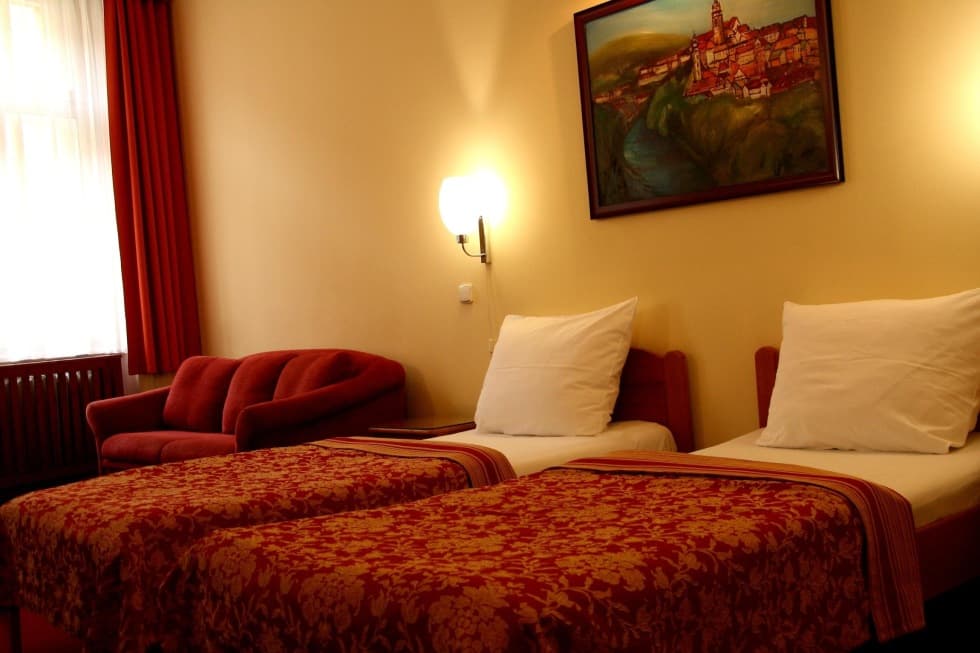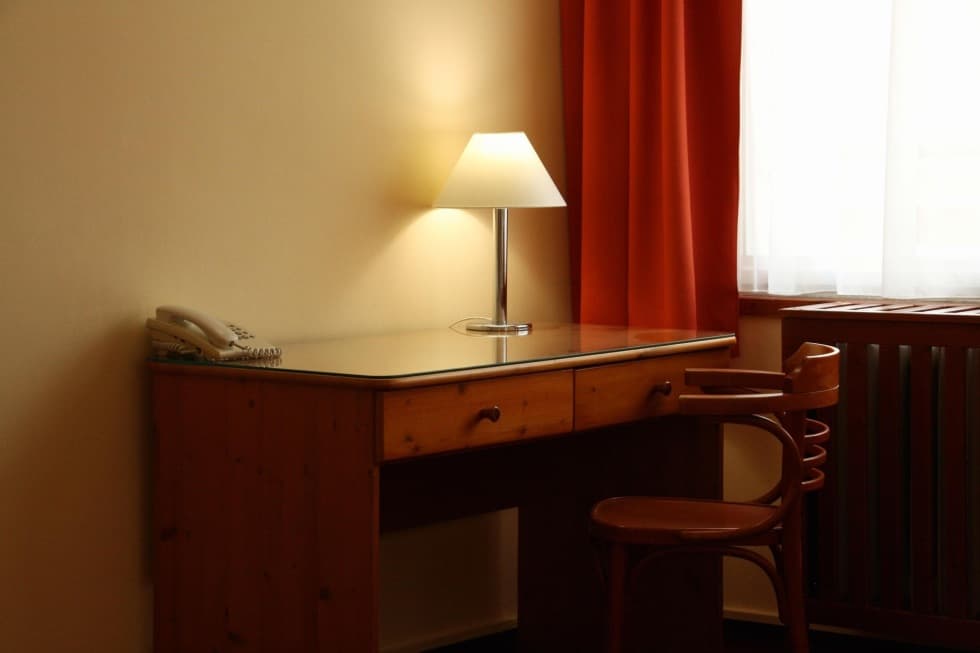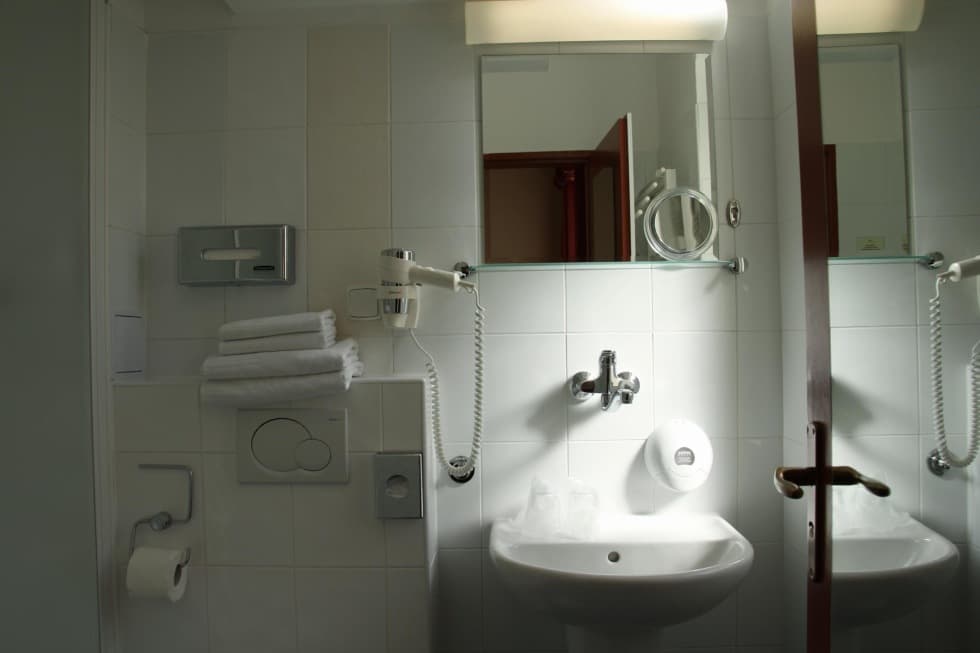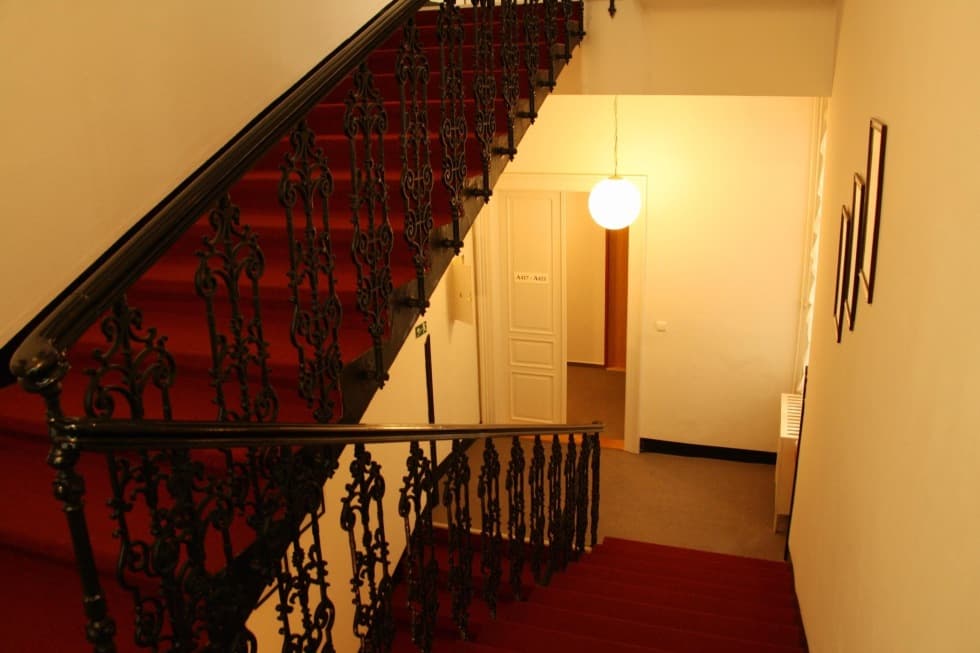 We provide a choice between a Double Room or a Twin Room. All our rooms are air conditioned and have their own bathroom. Click on the button below and select from the Residence*** rooms.
Address
Unitas Residence
Bartolomejska 9
110 00 Prague 1
Reception
residence@unitas.cz
tel: +420 224 230 533
fax: +420 224 230 532
Information
Check-in: 15:00
Check-out: 10:30
Later check-out: 17:00 (30€)